NEWSLETTER #10, MARCH 2019
Hall 3 will be busy!
and you'll be parked right outside the door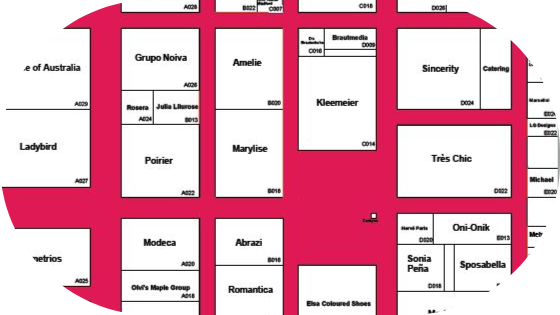 Dear Trade Show Visitors,
Hot off the press, bursting with information and really helpful when it comes to planning your visit. Useful tip: you should start your preparations straight away as there is so much on offer in Hall 3. The INTERBRIDE is 2019's must-go to event and the perfect date to do your ordering.
Experience the official start of the season with us in early May
Some of the things you can look forward to in Hall 3:
Exhibition space measuring 20,000 square metres full of international top manufacturers

Ordering of the looks for 2020 in one central location

Meeting place for the European industry

Three days of meeting new business partners, new inspiration and industry updates all under one roof

Talking, networking, having fun at our get-togethers with music and catering on Saturday and Sunday from 18:00 onwards

Free-of-charge parking spaces directly in front of Hall 3

Free hot and cold drinks around the clock
and learn more about this year's exhibitors on our website:
Make an appointment with a manufacturer in advance
Learn everything you'd like to know about our exhibitors' collections, trends and new products
Get inspiration and detailed information about the 2020 collections
Stay up to date thanks to us.

The industry is looking forward to meeting you –
Your INTERBRIDE Team
What experts say about us #interbrideexperts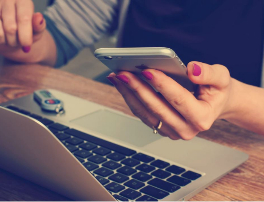 Online registration is now open.
Click here and print out your ticket quickly and easily. Secure your ticket now and be there when the international bridal fashion industry meets in Düsseldorf from 4th to 6th May 2019.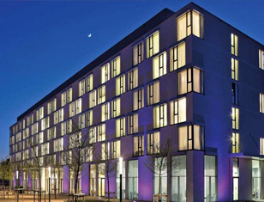 At www.interbride.eu, you will find a wide variety of hotels that offer special terms to the visitors to our trade fair.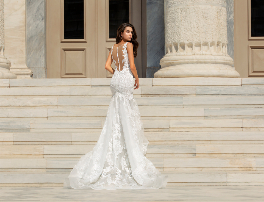 From 4th - 6th May 2019 in Düsseldorf
Hall 3 is almost fully booked. Popular brands will present their latest collections
for 2020 at Interbride. Experience our high-class ambience and meet
a number of international industry colleagues.
Interbride is the trade fair for all experts in wedding, bridal and event fashion.
This is how stunning weddings are in Europe!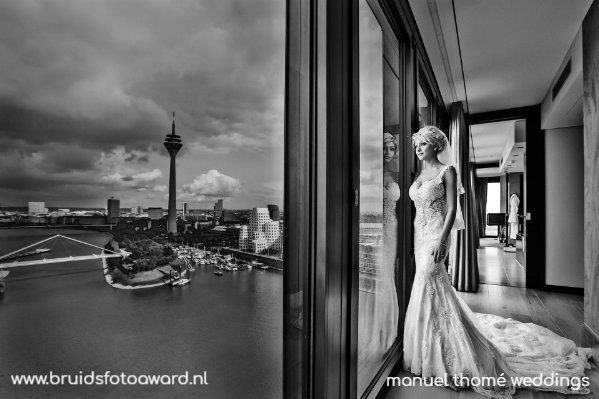 © 2019 INTERBRIDE
You received this email because you are registered with Interbride.
For Interbride, careful handling of confidential, personal information is very important. Privacy is important to us. As part of the new EU General Data Protection Regulation, we have adapted our privacy policy.