In three weeks, you will be our special guest.
NEWSLETTER #12, APRIL 2019
Park your car conveniently right outside the door of Hall 3, free of charge.
In three weeks, you will be our special guest.
So that you feel well prepared, here are the most important points at a glance:
✔ Ticket printed?
✔ Journey planned?
✔ Hotel reserved?

✔ Appointments with the manufacturers        arranged?

You can look forward to a completely comfortable visit.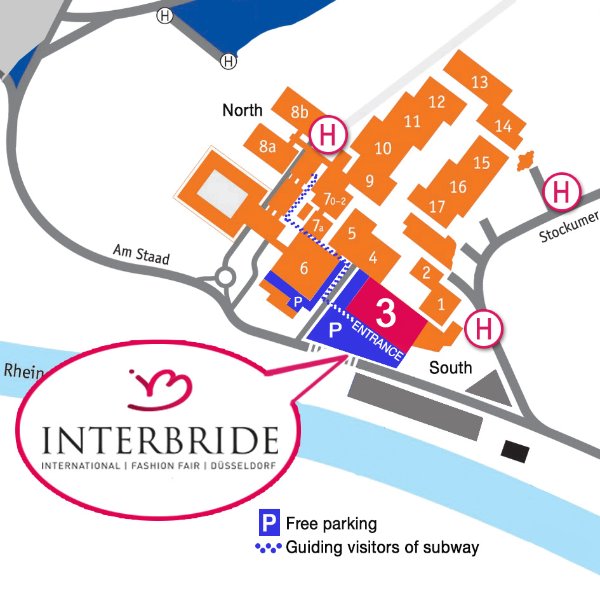 Trends – Inspirations – News: INTERBRIDE exhibitors 2019
Ladybird – Bridal wear for every type of woman
The Dutch brand Ladybird has made it its mission to design wearable bridal wear for every type of woman - and has been successfully implementing this for more than 20 years and is now in its second generation. Year after year, designer Ingrid van den Brink delights customers with models that cover an incredible range of different styles, from Bohemian to Princess to figure-hugging cuts, enchanting brides all over Europe.
Ladybird picks up on the latest trends and translates them into exciting designs, while remaining true to the brand's vision. Perfect fit and a fair price point, as well as an outstanding quality, are the sales arguments on which no compromises can be made.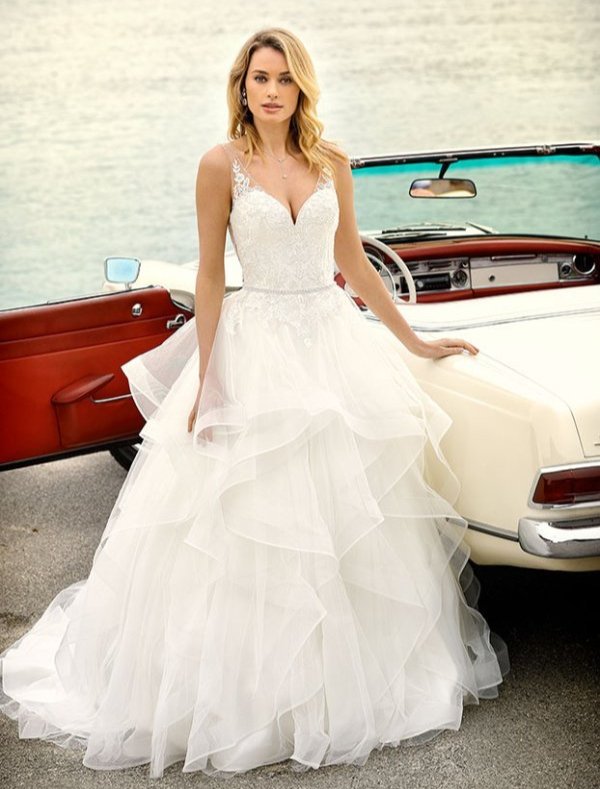 Watters – Designer wedding dresses from the USA
More than 30 years ago, Vatana Watters made her first dresses for friends and family, which were received enthusiastically on all sides. Nowadays, Watters is a global company loved by women. Watters dresses are worn on wedding days from London to Sao Paolo. The character of the brand is inspired by classic romanticism with a modern twist and stylish designs with timeless cuts. The dresses achieve their distinctive look with glamorous elements and a feminine finish.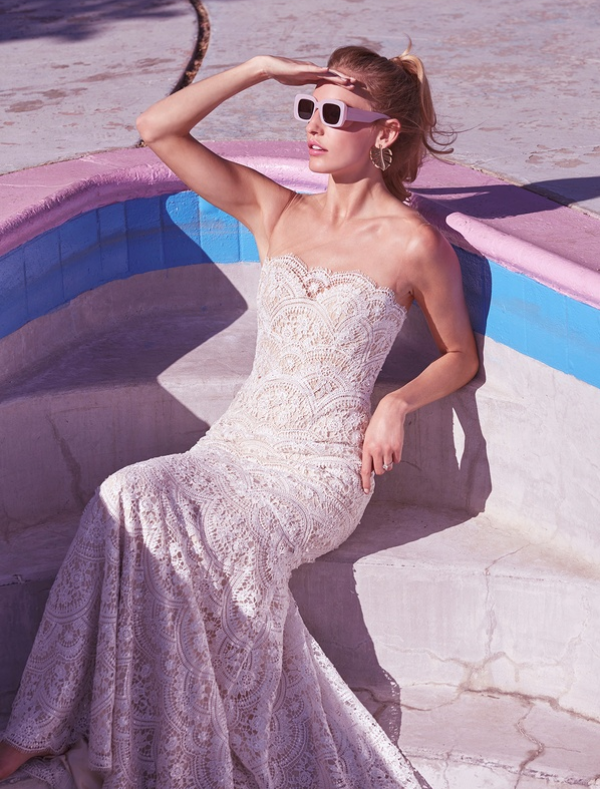 Abrazi – Handmade jewellery
Abrazi is an internationally renowned brand that specializes in elegant jewellery for those celebrating a special occasion. The collections are designed in the Netherlands with the utmost dedication and eye for detail, and handmade in Italy from quality materials like crystals and pearls from Swarovski, rhodium, silver and gold.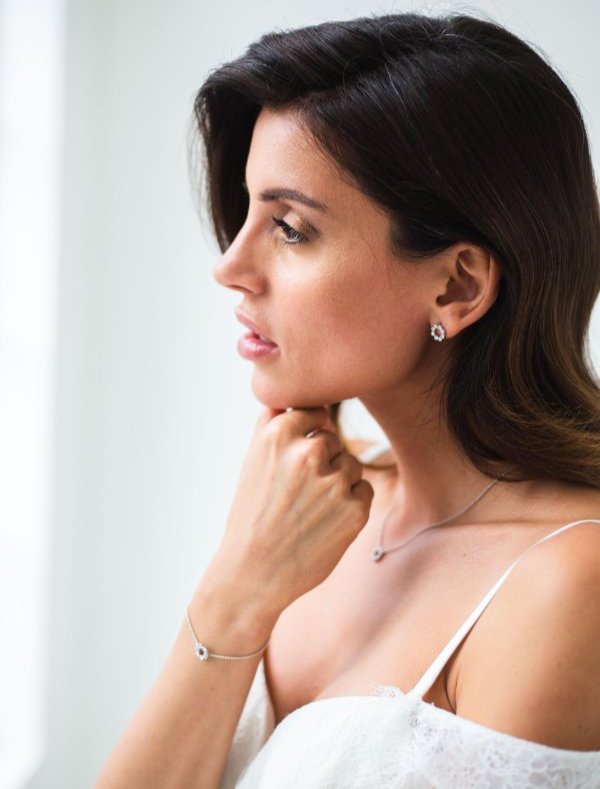 Enjoy the great moments of INTERBRIDE 2018 one more time!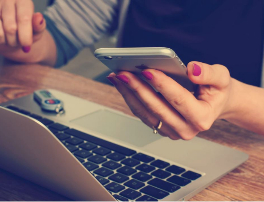 Online registration is now open.
Click here and print out your ticket quickly and easily. Secure your ticket now and be there when the international bridal fashion industry meets in Düsseldorf from 4th to 6th May 2019.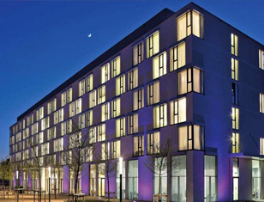 At www.interbride.eu, you will find a wide variety of hotels that offer special terms to the visitors to our trade fair.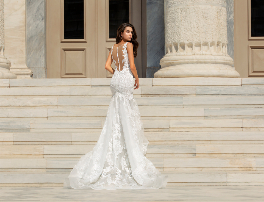 From 4th - 6th May 2019 in Düsseldorf
Hall 3 is almost fully booked. Popular brands will present their latest collections
for 2020 at Interbride. Experience our high-class ambience and meet
a number of international industry colleagues.
Interbride is the trade fair for all experts in wedding, bridal and event fashion.

© 2019 INTERBRIDE
You received this email because you are registered with Interbride.
For Interbride, careful handling of confidential, personal information is very important. Privacy is important to us. As part of the new EU General Data Protection Regulation, we have adapted our privacy policy.