Trends – Inspirations – Innovations: INTERBRIDE exhibitors 2019
NEWSLETTER #11, MARCH 2019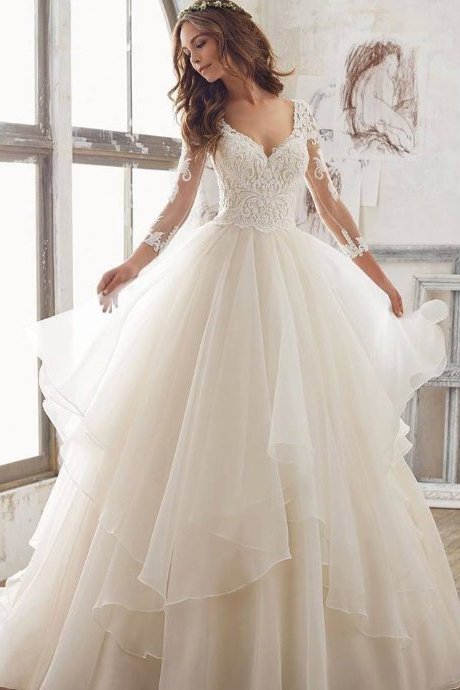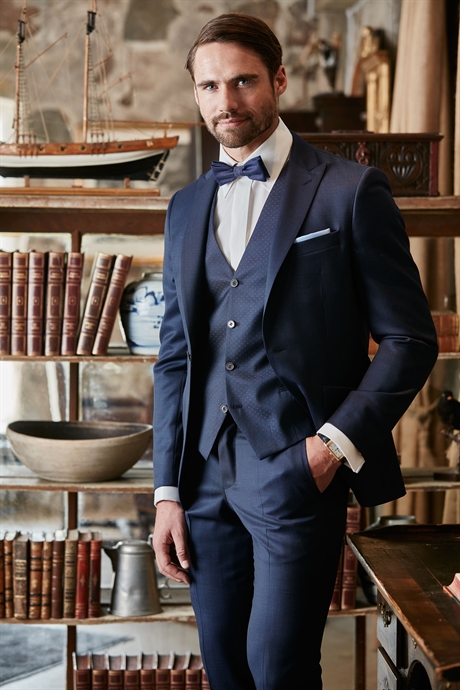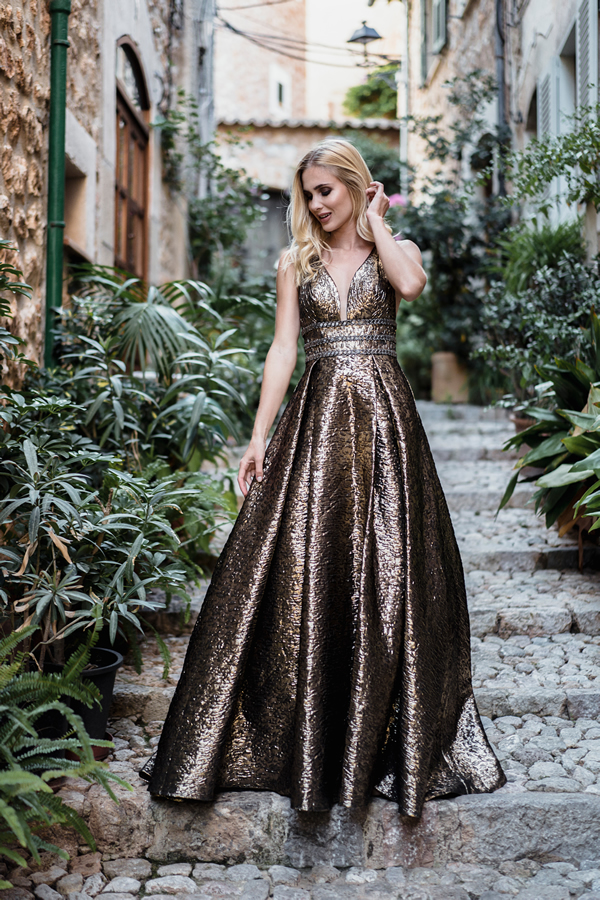 Trends – Inspirations – Innovations: INTERBRIDE exhibitors 2019 
Discover the season's highlights at the INTERBRIDE and meet the wedding industry's major renowned players and brands. From 4 to 6 May, you can order your favourites and get some inspiration from the latest trends.
Why not explore what's on offer in advance with our sneak preview?
MoriLee – a touch of magic
Who could describe Morilee's bridal fashions better than wedding dress designer Madeline Gardner in person: "We know that when we create a dress, we are doing more than just designing something to wear. We create magic."

Morilee's dresses have worked their pure magic at millions of weddings all over the world. Madeline Gardner herself is something of a "fairy godmother" that makes the dreams of happy brides come true.


Her motto for the 2020 collection is "pure glamour".

The Morilee collection is true perfection down to the last tiny detail: breathtaking lace, soft chiffon, crepe fabrics and enchanting bead embroidery are indeed the kind of details that make dreams come true.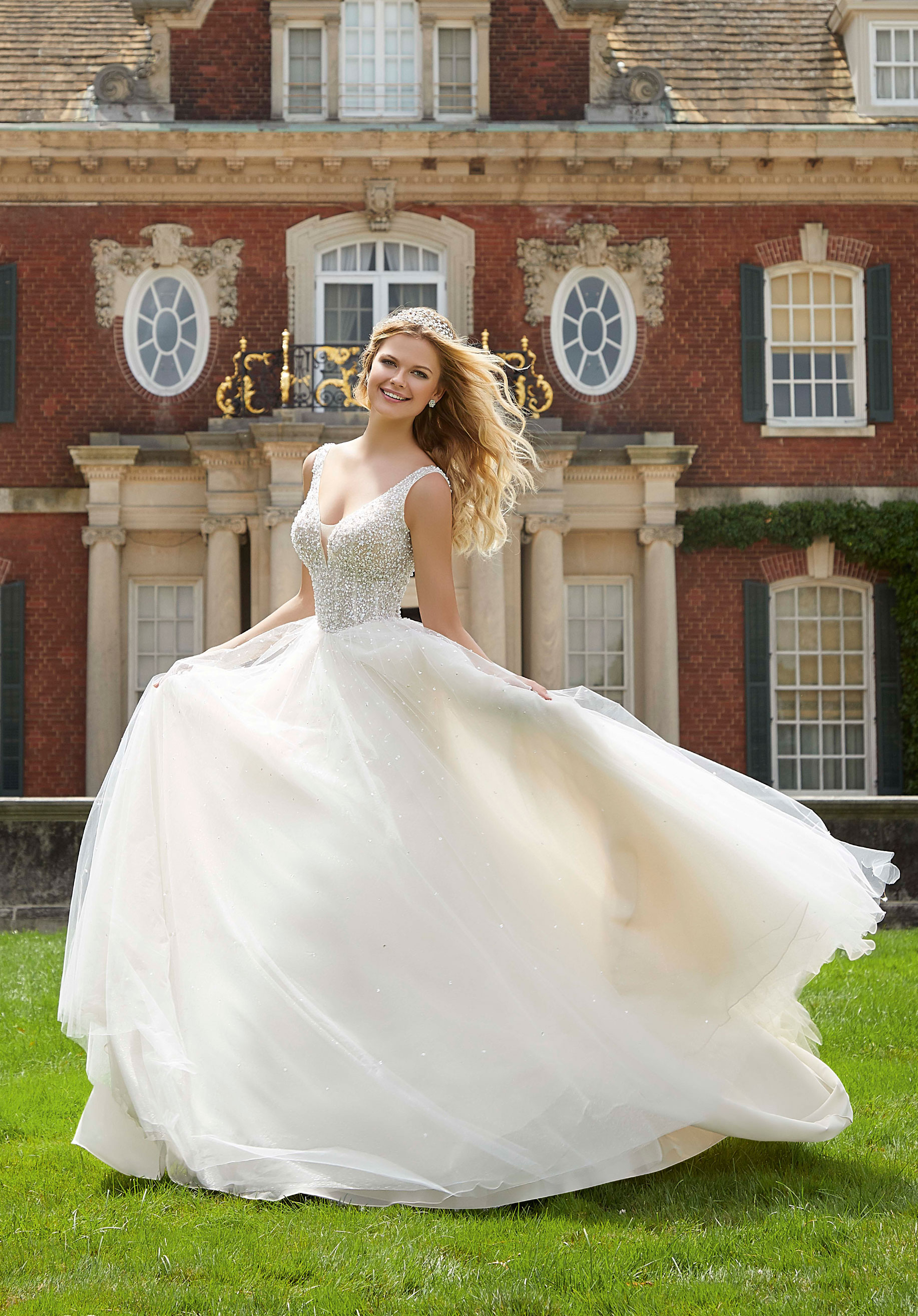 Cavaliere – fashion for true gentlemen
Cavaliere creates the perfect evening wear for gentlemen on the basis of fit, choice of material and manufacturing technique. Cavaliere focuses on details as Cavaliere loves fabrics, cuts and fits that must be perfect to ensure that the gentleman in question makes a perfect entrance.

Cavaliere offers men the right outfit for any occasion and venue, from Milan to London, from formal weddings to rousing parties. The motto is always: quality and fashion down to the smallest detail. Cavaliere knows, for example, that well-cut shoulders make all the difference between quality and quantity. What is most important to Cavaliere is that the clothing fits well and feels like tailor-made.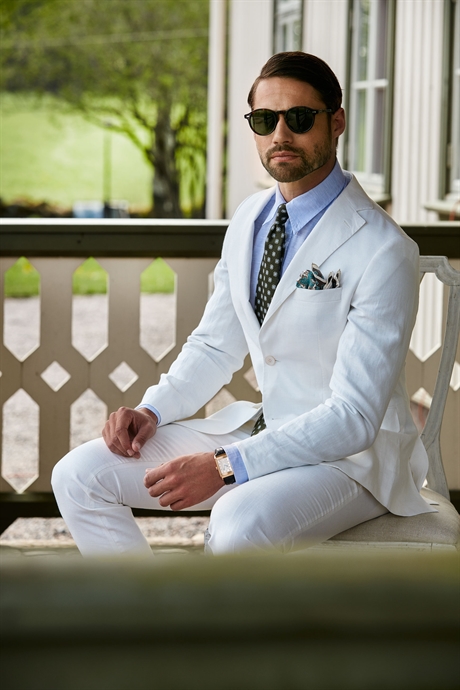 Christian Koehlert – evening wear for a glamorous night
Fashion label Christian Koehlert presents elegant evening wear for women. Elegance and style are the focus here - combined with up-to-date design, high quality materials and excellent manufacturing.
All evening and cocktail dresses impress by using refined cuts and affectionate details. Whichever festivity is next: fashion with a certain Parisian flair will always be a beautiful eye-catcher.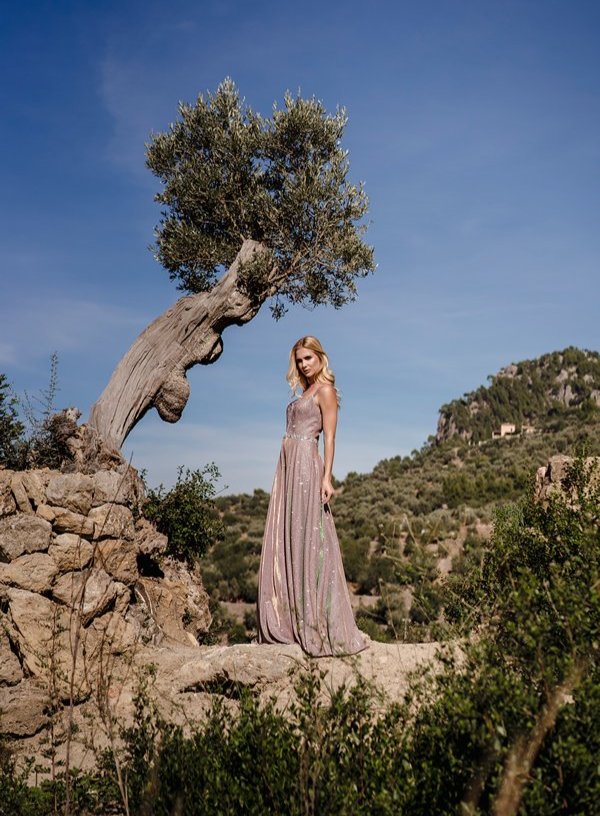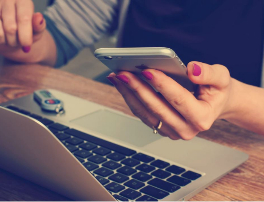 Online registration is now open.
Click here and print out your ticket quickly and easily. Secure your ticket now and be there when the international bridal fashion industry meets in Düsseldorf from 4th to 6th May 2019.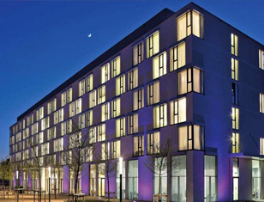 At www.interbride.eu, you will find a wide variety of hotels that offer special terms to the visitors to our trade fair.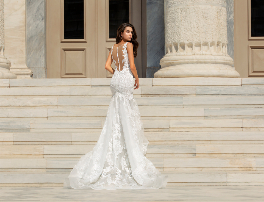 From 4th - 6th May 2019 in Düsseldorf
Hall 3 is almost fully booked. Popular brands will present their latest collections
for 2020 at Interbride. Experience our high-class ambience and meet
a number of international industry colleagues.
Interbride is the trade fair for all experts in wedding, bridal and event fashion.

© 2019 INTERBRIDE
You received this email because you are registered with Interbride.
Für Interbride ist ein sorgsamer Umgang mit vertraulichen, personenbezogenen Daten von großer Bedeutung. Datenschutz liegt uns am Herzen. Im Zuge der neuen EU-Datenschutz-Grundverordnung haben wir unsere Datenschutzerklärung angepasst.